What is Electronics?
Electronics is the science of how to control electric energy, energy which have a fundamental role.
Parts of Electronics Components?
Transformers
A transformer is a device that is used to either raise or lower voltages and currents in an electrical circuit. In modern electrical distribution systems, transformers are used to boost voltage levels so as to decrease line losses during transmission.
Integrated Circuit
An integrated circuit, or IC, is small chip that can function as an amplifier, oscillator, timer, microprocessor, or even computer memory. An IC is a small wafer, usually made of silicon, that can hold anywhere from hundreds to millions of transistors, resistors, and capacitors.
Capacitors
A capacitor is a device that stores electrical energy in an electric field. It is a passive electronic component with two terminals. The effect of a capacitor is known as capacitance.
In a way, a capacitor is a little like a battery. Although they work in completely different ways, capacitors and batteries both store electrical energy. Inside the battery, chemical reactions produce electrons on one terminal and absorb electrons on the other terminal. A capacitor is much simpler than a battery, as it can't produce new electrons — it only stores them.
Resistors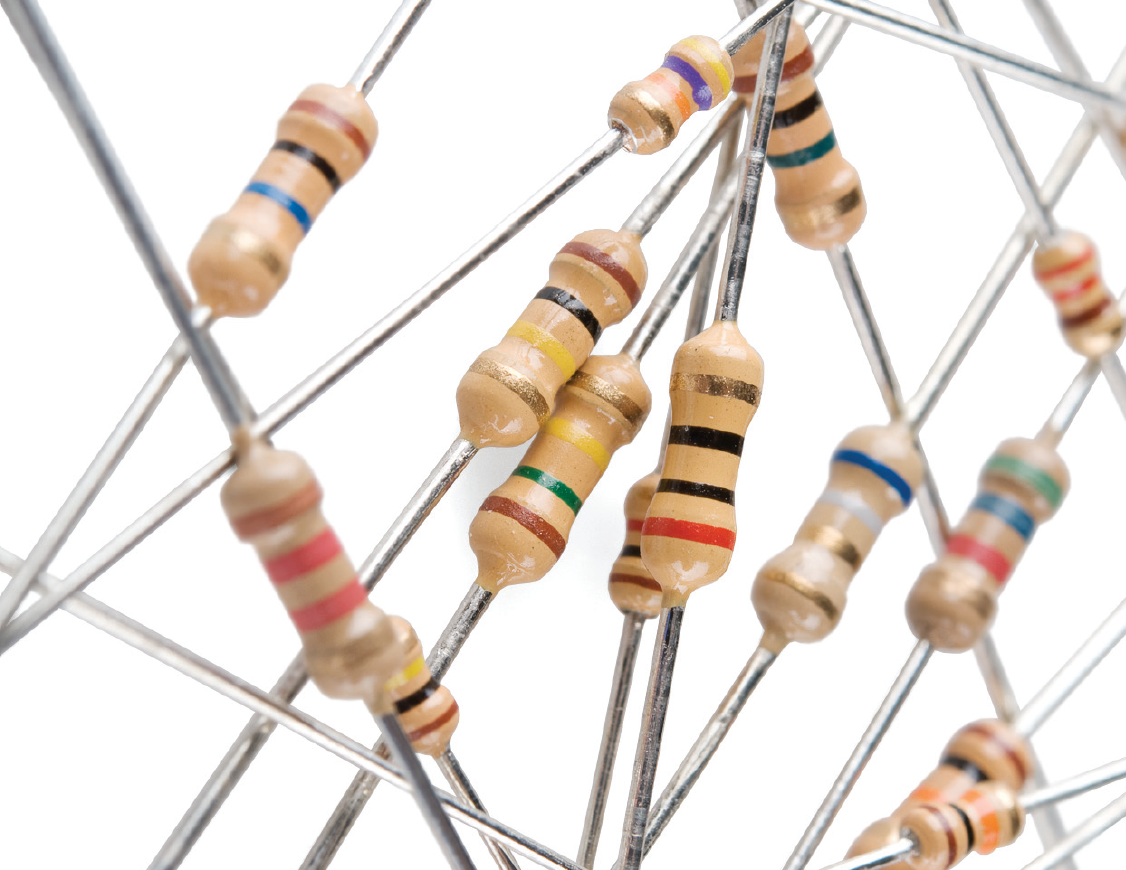 A resistor is a passive two-terminal electrical component that implements electrical resistance as a circuit element. In electronic circuits, resistors are used to reduce current flow, adjust signal levels, to divide voltages, bias active elements, and terminate transmission lines, among other uses.
Diode
Diode is a two-terminal electronic component with asymmetric conductance; it has low resistance to current in one direction, and high resistance in the other.
The most common function of the diode is to allow an electric current to pass in one direction, while blocking current in the opposite direction.
Transistors
Transistor is a semiconductor device used to amplify and switch electronic signals and electrical power. It is composed of semiconductor material usually with at least three terminals for connection to an external circuit.
Difference between Electronics and Electrical devices